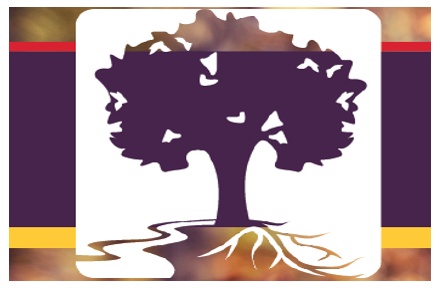 We've been advocating for Bible engagement to have high priority in youth ministry for over 20 years. So when we come across a ministry or tool that can help in this effort, we want to pass it along.
If you have the slightest interest or curiosity about helping students experience God's Word, you'll enjoy knowing about Taylor University's Center for Scripture Engagement. Backed by the resources of a leading Christian university with a storied history in youth ministry, the Center for Scripture Engagement provides myriad ideas and training tools for diving deeper into God's Word.
The Center's goals, in its own words:
Our vision for the Center for Scripture Engagement is to equip people to engage the Scriptures in ways that will drive evangelism, personal discipleship, worldview formation, and church planting.

 
In a partnership with Bible Gateway, the Center has created a webpage that serves as a collection point outlining 14 tools of engagement from storying to lectio divina to using visual arts. Nearly every tool can be used in both individual and small-group settings. While the center is not directed specifically at youth ministry, its tools are easily adaptable for a teen setting. In fact, the center's director, Dr. Phil Collins, served six years with Youth for Christ and 10 years as a church youth pastor.
You don't have to be in youth ministry long before you get requests like these: I want to go deeper in my faith or I want to know how to study my Bible. As youth workers we need to have answers for these inquiries, satisfying the slightest spiritual hunger with the proper food. The Center for Scripture Engagement can be a vital ally for help in equipping your teens with God's Word.
Links:
The Center's Bible Gateway page.
The Center's website.