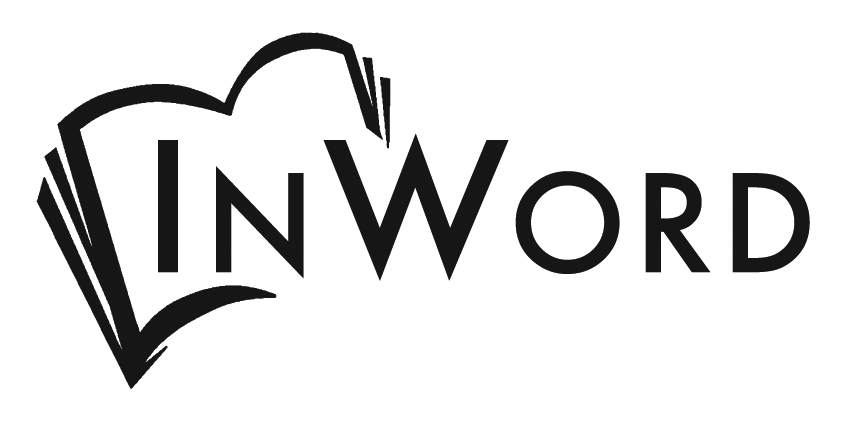 Welcome to InWord's unique multi-layered guides for small-group Bible study. The guides you find through this portal accompany the Leader Prep book that you've purchased.
STEP 1 (PREP IT): The leader's guide which you've purchased contains the PREP IT for your session, a guided study that gives you opportunity for personal Holy Wow moments in Scripture. Your best discipleship comes from the overflow of your Holy Wow. For best results, you'll want to do the PREP IT study before you select your session guide below.
STEP 2 (LEAD IT– ONLINE SESSION GUIDES): Once you've completed your personal prep it's time to choose the session guide that best fits your setting. Click your study title from the list below. You'll be prompted to enter the password that accompanies your study (you'll find this in the instructions of your Leader Prep book). Click the session you're ready for and there you'll see the guides for different age groups.