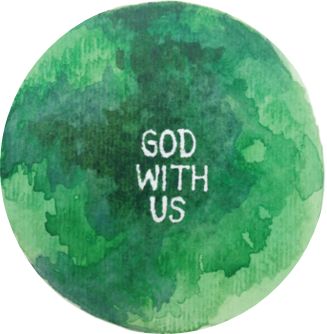 We are in the season of celebrating the the Good News that God is with us…Immanuel!
To enhance your celebration, we've collected a few tools (and we're adding more as the season goes along) that will do two things at once: give opportunity for reflective Bible engagement; increase personal appreciation of the Christmas season. You can't beat that!!
Use these as you move through the Christmas season as your programming will allow: small-group setting, devotional moment, social media sharing, etc.
TRY THIS: Ice Breaker Quiz
Use this simple Christmas quiz, not only as a fun ice breaker, but as a tool to tweak your students' curiosity about the Bible.
Download PDF here.
Blog Post: Simeon Says
Actually it's pronounced SIM-ih-un, and he said something pretty profound right around the birth of Jesus. In fact, it was while holding Jesus in his arms that Simeon said some words that can help us experience this Christmas season as way more than a cute nativity scene on a mantel.
TRY THIS: Small-Group or Student Devo
It's easy to relegate the Christmas season to a cute nativity cliché. So here's a 20-30 minute exercise with a nativity passage you can do with students (or send to students) to keep the truth of Jesus' birth fresh and transforming.
Download/Share PDF here.
TRY THIS: Small-Group Session
Use this free Bible study session (Putting the NEW in New Creation) as an opportunity to leverage the new year atmosphere for solid spiritual growth—growth that comes from exploring the new creation that we all become.
Download/Share PDF here.